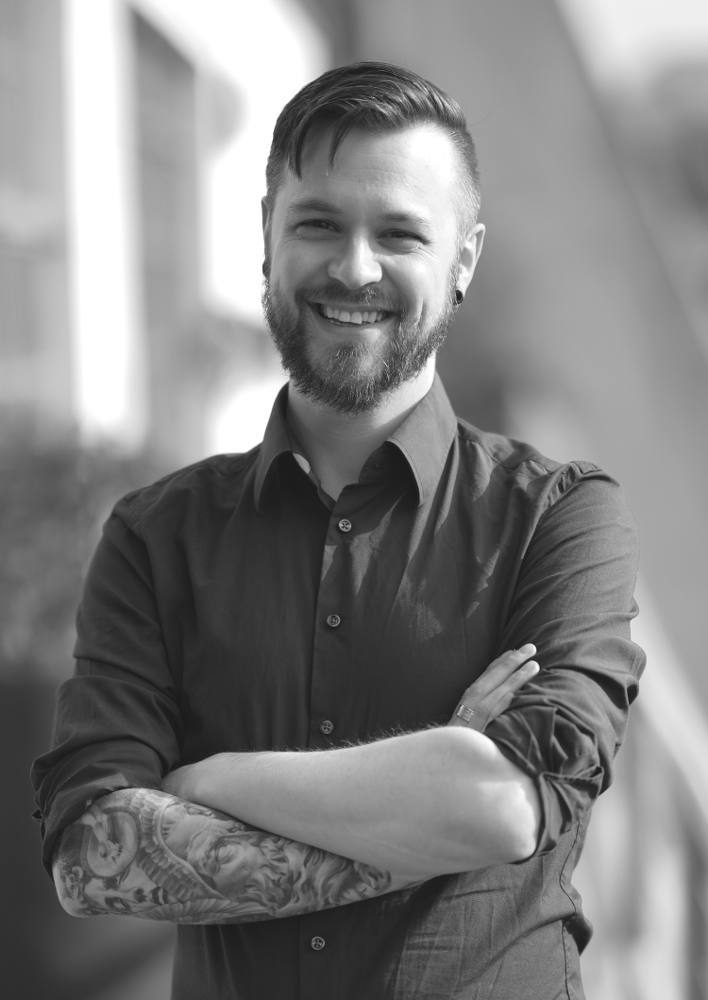 (Work in progress)
Hi guys,
My name is Christian Bohm. I'm an FX TD in London.
Originally I'm from germany (you will hear it), where I studied.
I have 16 years of experience in the field of CG, with 8 professionally in VFX.
I started my career with Maya as a Lighter. I was always on the technical side of things, so at some point I spent half my time writing scripts in PyMEL. Then I got in touch with Houdini on one project and fell in love. It was what I was always looking for. So I decided to move to Effects.
I worked in the US and currently live in the London,UK. I worked in Film, Commercials and TV for
ILM
,
MPC
and
Framestore
The last projects I worked on were "The witcher" for Netflix and the title sequence of "No time to die" (unreleased).
I always enjoyed teaching and was teaching Maya for many years.
Since I missed teaching and there seems to be such a massive demand in Houdini knowledge I decided to put together what I know and teach again.
Unlike other instructors I still work in the industry full-time. So houdini-course.com is a project I do in my spare time.
Which is great for you - because it means I can give you knowledge that is actually used in production. Or at least I try.
The first version of the site took me over 8 months to build, so this isn't a small endeavour - and I hope the quality of the content shows that.
Also I'm the creator of
Houdini-Blueprints.com
, which tries to help the community share houdini knowledge.
And if you care:
Link to my IMDB page
Link to my Linkedin profile
If you have any questions, feel free to reach out:
chris@houdini-course.com
I'm especially thankful for any feedback. I always try to improve the site.